SEARCH ENGINE OPTIMISATION
GET A FREE WEBSITE SEO REVIEW
Search Engine Optimisation (SEO) is a series of one time and ongoing actions designed to help websites to appear higher on major search engines. It's the single most important process in increasing your online presence and the visibility and value of your brand. First Position SEO are here to help.
Whether you're a retailer in Portsmouth who wants to appear first for "womens shoes" in your area, or a national company looking to increase market share, we have the experience, knowledge and tools to help you climb to the top of Google, Bing and Yahoo
---
Unbelievable
---
"First Position took me from not ranking on Google at all to being the number 1 result for HUNDREDS of searches. They're unbelievable"
Chris - Book A Local Locksmith, London
From the basic setup to enterprise level SEO
93% of all online experiences start with a search engine
---
The number 1 search result gets 33% of the clicks
Our forensic approach to SEO is based on years of experience and success and enables us to provide a transparent service on any project.
Can you imagine how your business would change if your website was consistently on page 1 of Google for your most relevant keyword searches? We can help you find out!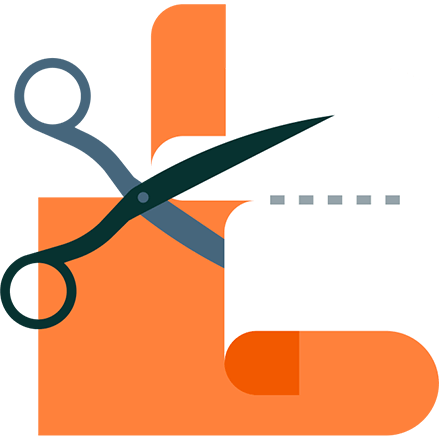 GET YOUR FREE SEO CHECKUP
---
Case Studies
SUCCESS STORIES FROM OUR CLIENTS
LOW COSTING LOCKSMITHS
---
The locksmith industry - especially in London - is a notoriously difficult SEO nut to crack.
Our clients, Low Costing Locksmiths, now dominate their industry in Greater London with organic search ranking for almost 7,000 relevant keyword searches with a staggering 50% of those on page 1 of Google!
Not content with their huge organic search profile, Low Costing Locksmiths also engaged us to manage their Google Ads Pay Per Click ( PPC ) campaigns, and it paid off. They're now the most high profile lock company in search results in the country. More importantly however, they're the number 1 search result on Google in all of their core local areas, making them the most successful lock smithing company in London.
Keyword Google.co.uk Rank
Note: Rankings may fluctuate several times per day due to algorithm changes
GET YOUR TOTALLY FREE SEO REVIEW